7 Social Security Mistakes to Avoid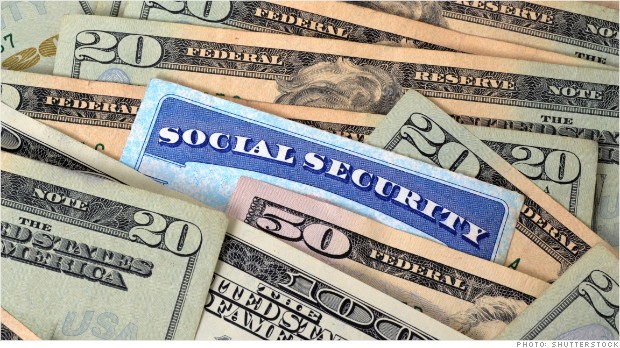 Many people come into our office and are concerned about Social Security. There are thousands of strategies when it comes to when and how to draw your benefits. Here are a few common mistakes to avoid that may help you maximize your benefits.
Mistake #1: Consider the opportunity cost- Your claiming strategy affects the amount of money you will draw from other retirement savings.
Mistake #2: Failure to consider family history- It is important to consider what to expect in terms of life expectancy in order to better approach Social Security claiming strategies.
Mistake #3: Not integrating tax planning- Taking Social Security early or while working can have some serious tax implications.
Mistake #4: Failing to ask about ex-spouses- Some clients are able to claim additional Social Security benefits based on past spouse's earnings.
Mistake #5: Overlooking spousal options- These spousal options can influence households where both spouses have worked and generated income.
Mistake #6: Not taking advantage of new tools- There are new technology programs that can help determine the best claiming strategy for your unique situation.
Mistake #7: Dismissing it altogether- Some people do not consider Social Security because they think it will not be available in coming decades though the trust fund is adequate for decades to come.
Are you weighing the right decisions when it comes to maximizing your Social Security benefits? Give our office a call (775) 853-9033 to schedule your complimentary Complete Planning Review to have an overall analysis of your portfolio.